About Sociocracy for All
Sociocracy For All (SoFA) is a nonprofit that helps organizations, communities, workplaces and collectives to learn how to organize in a decentralized way and make their decisions with equity, efficiency, empowerment, trust and transparency using sociocracy.
Our aim is to promote sociocracy locally and globally as a sustainable way of governance. We do this by innovating by making decisions together and sharing what we learn!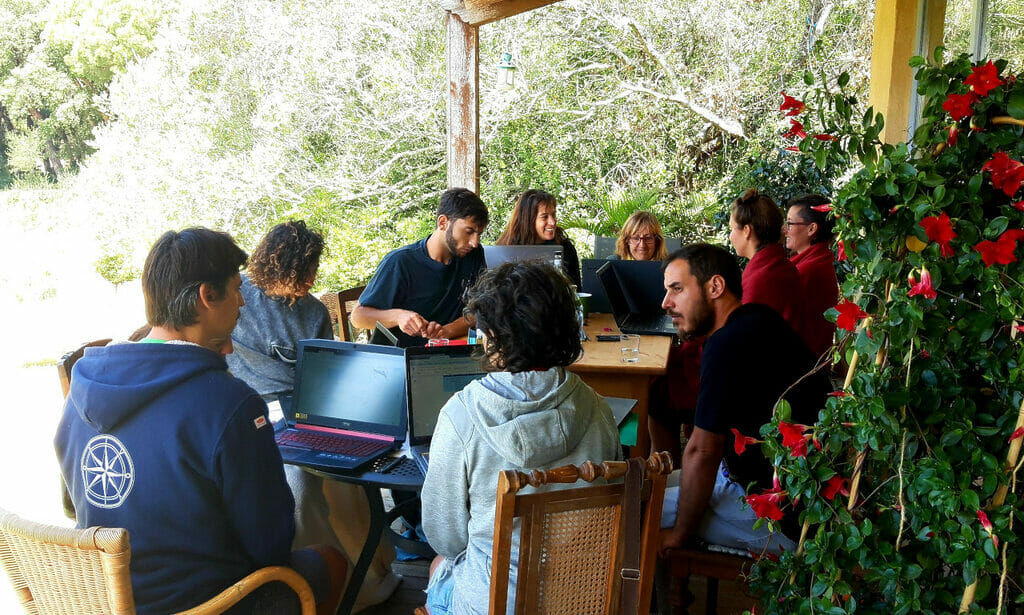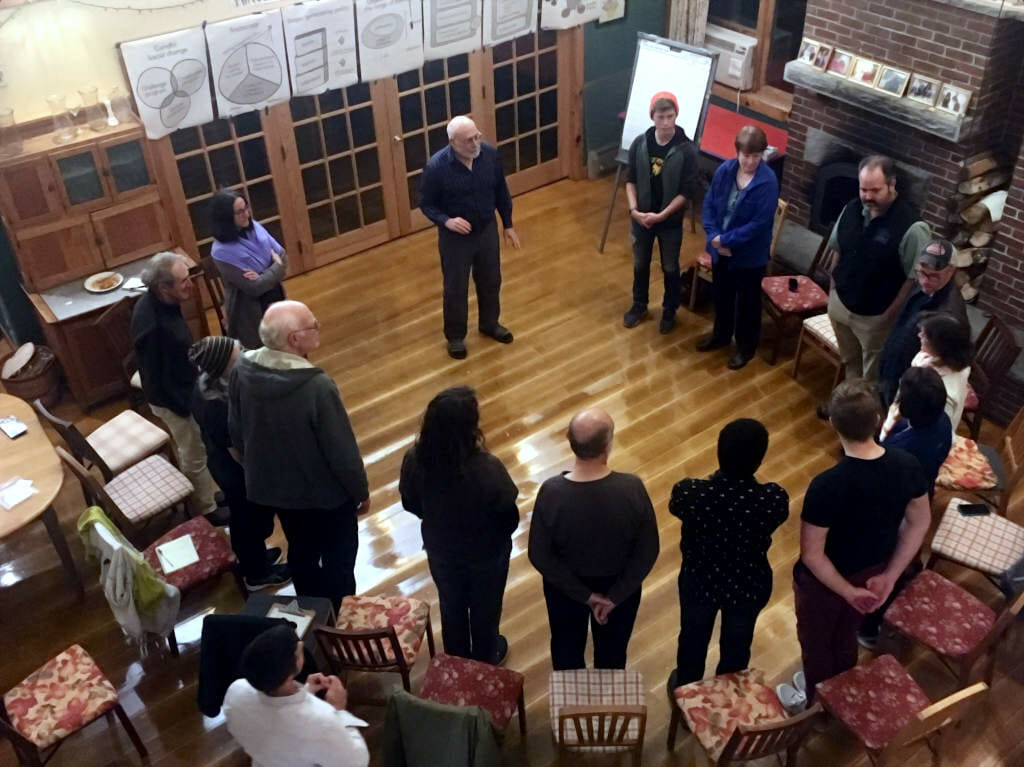 Learn about sociocracy
Sociocracy is a set of tools and principles that ensure shared power. Sociocracy helps us make inclusive, collaborative decisions by listening to everyone's voices.