This page is also available in:

Español (Spanish)

Français (French)

Deutsch (German)

Português (Portuguese (Brazil))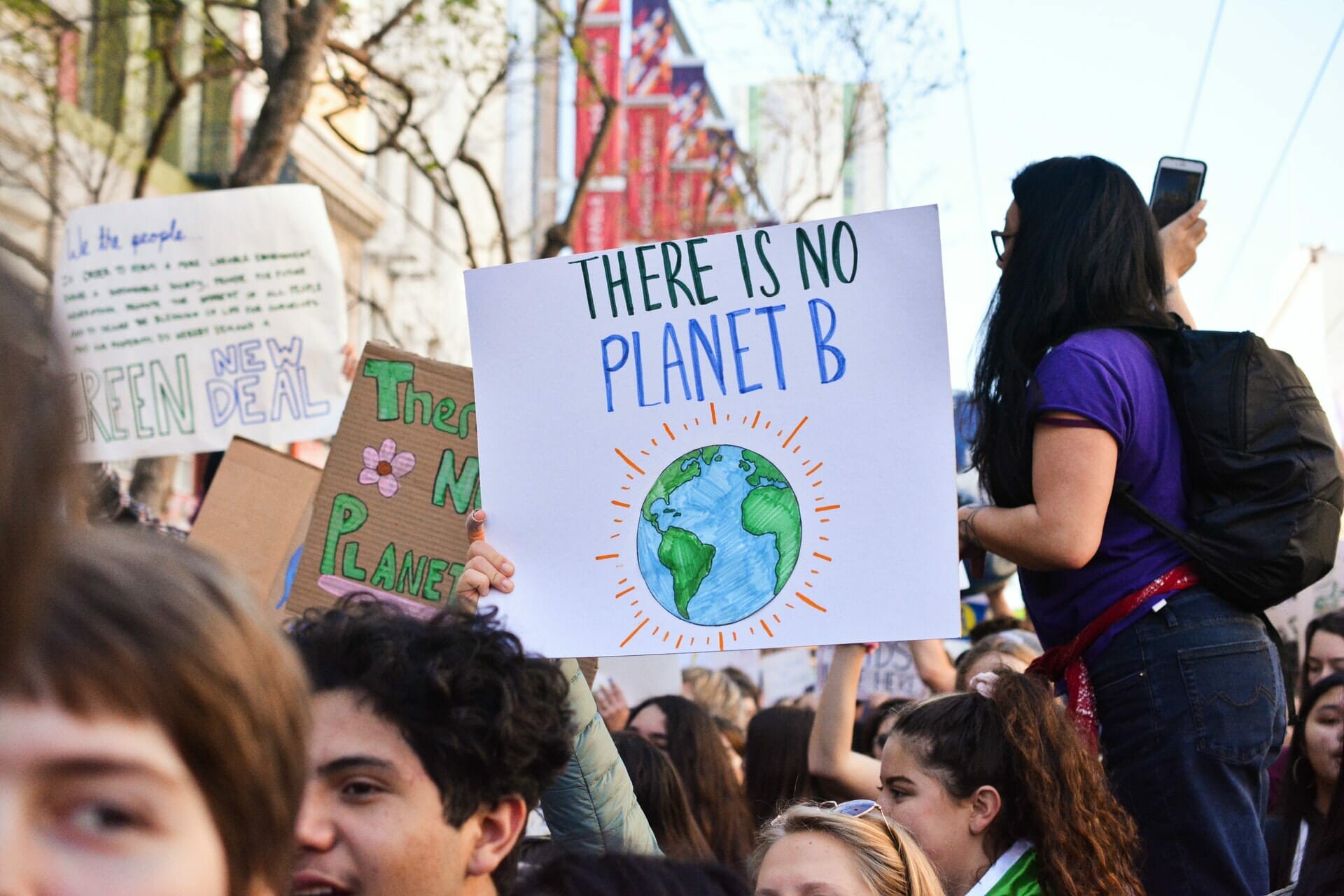 Group Decision-Making For Climate Activists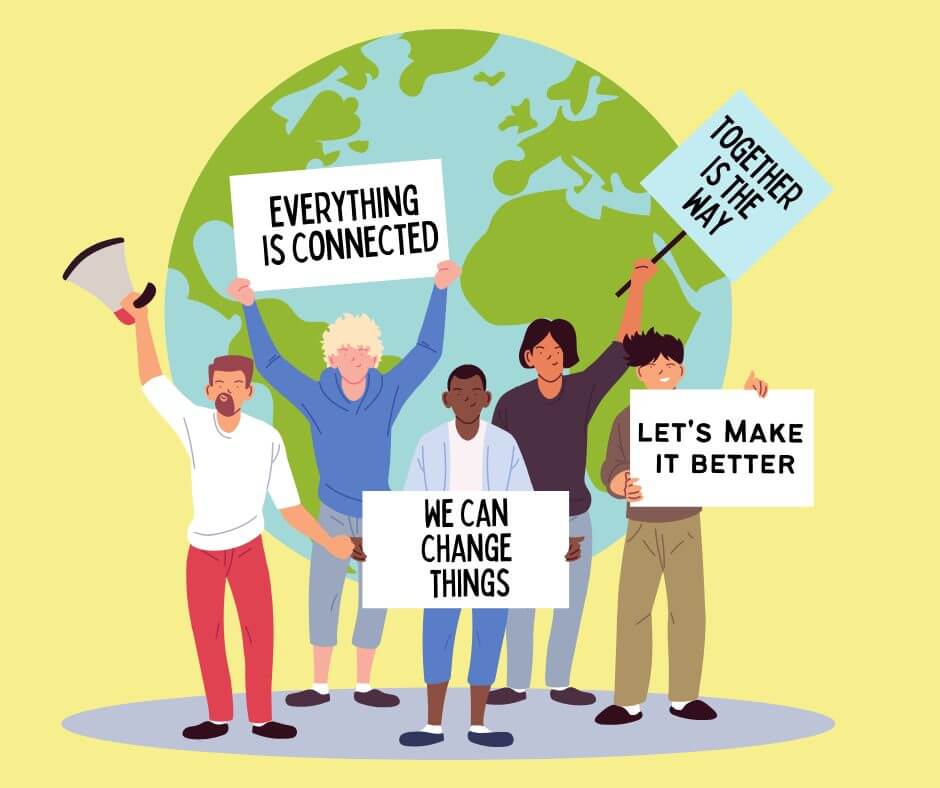 Everything is connected
Whenever we make decisions together, everything and everyone is impacted.
That's why it's important to have good group decision-making in place that considers the impact of our collective decisions in all the different ways – the impact on the planet, social justice, and economic implications.
Our goal is for all voices to be heard – but how does one do that?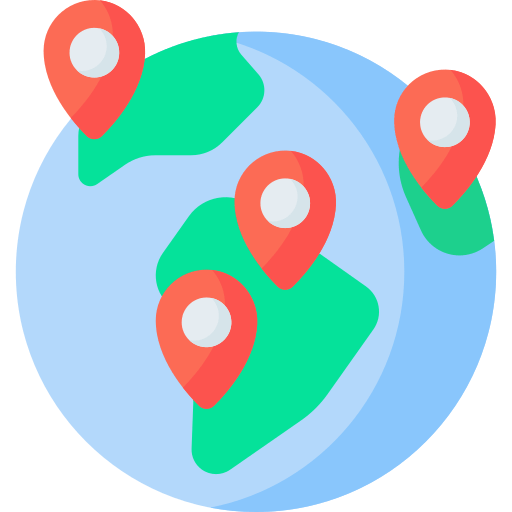 ¿Hablas español? También puedes hacer este curso
Better group decision-making for a better planet
Many grassroots groups struggle with how to stay organized, have productive meetings, and make inclusive decisions. While saving the planet and doing grassroots work or forming and maintaining groups, many don't have the resources to get support for their decision-making.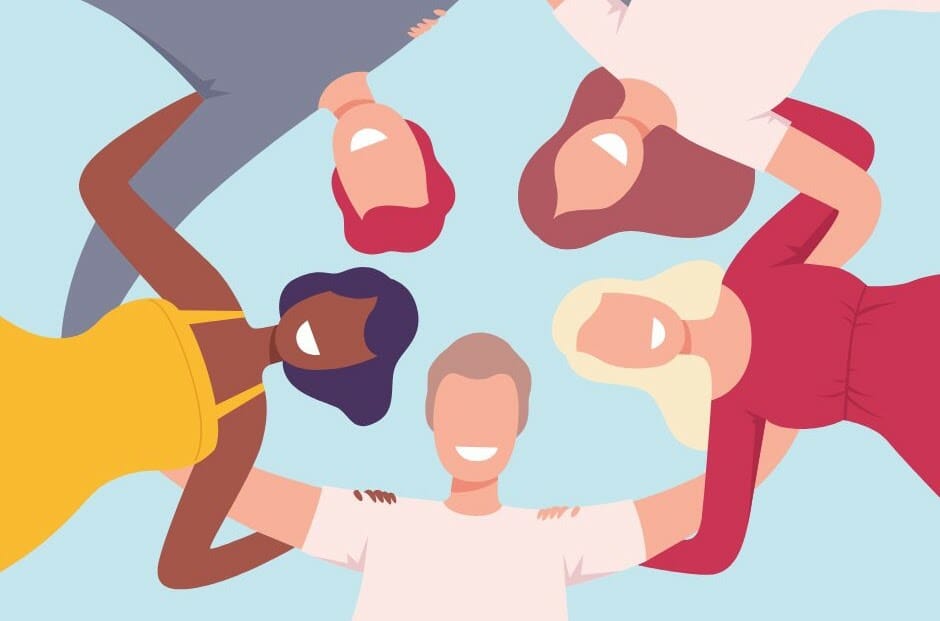 That's why we're happy to announce that we received a grant to support grassroots climate groups in learning inclusive group decision-making processes that work – with sociocracy.
Thanks to the Climate Emergency Fund for making this possible.
Our goal is to train 1800 people worldwide to boost the climate movement in many places at once!
How it works – 3 easy steps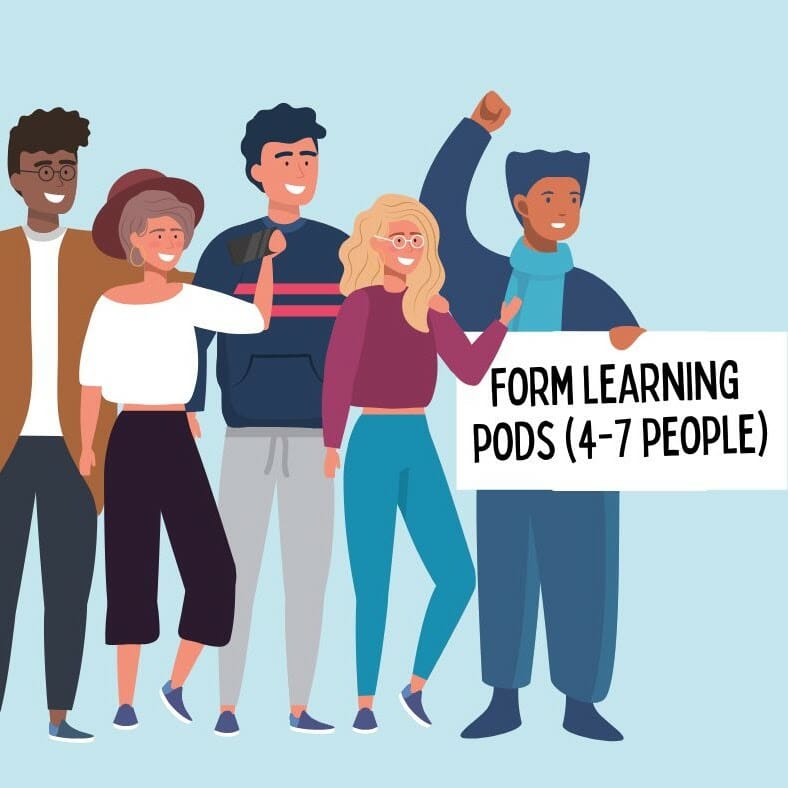 Form learning pods
Groups of 4-7 people learn together. (If your group is bigger, you can split it up into learning pods.)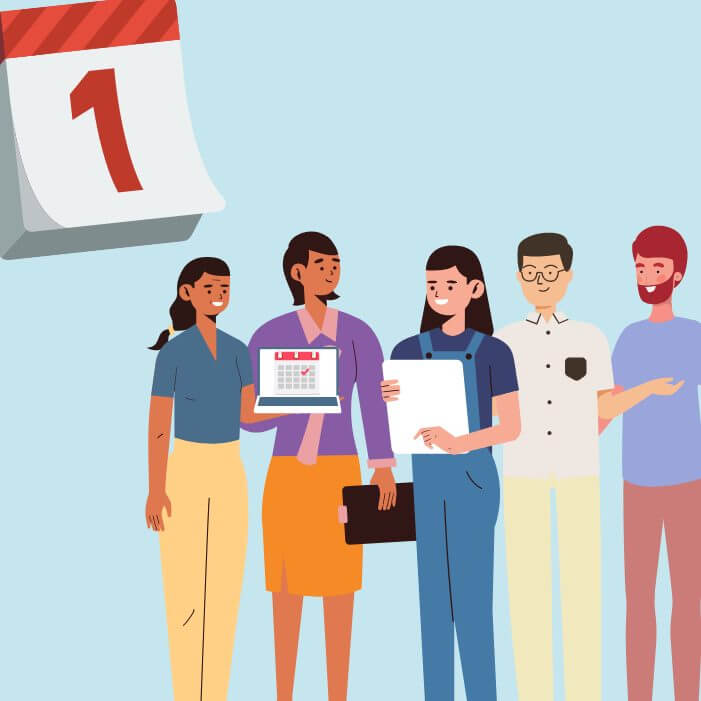 Sign up & schedule
Learning pod members sign up; the convener schedules with the pod. You're good to go!
Each learning pod can learn together on their own schedule.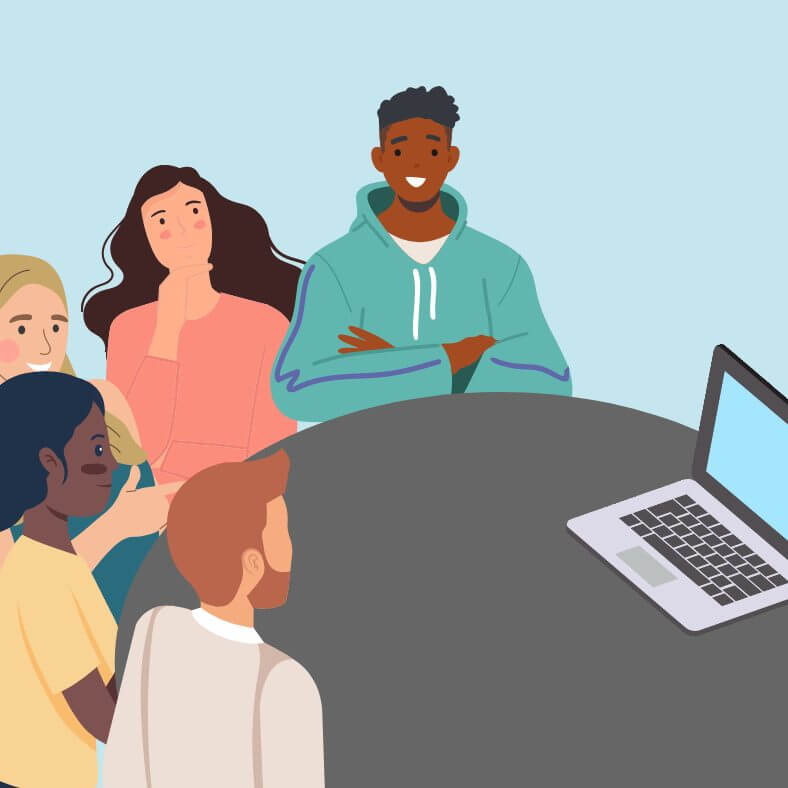 Learn together
Each pod goes through the sessions and alternates between watching videos and doing group exercises.
4 sessions x 2 hours
meet in a video call or in person
Deciding Together: A free course for climate activists
This course is available in the following languages (others will be available soon):
Don't know what sociocracy is?
Go to our resource page to find out.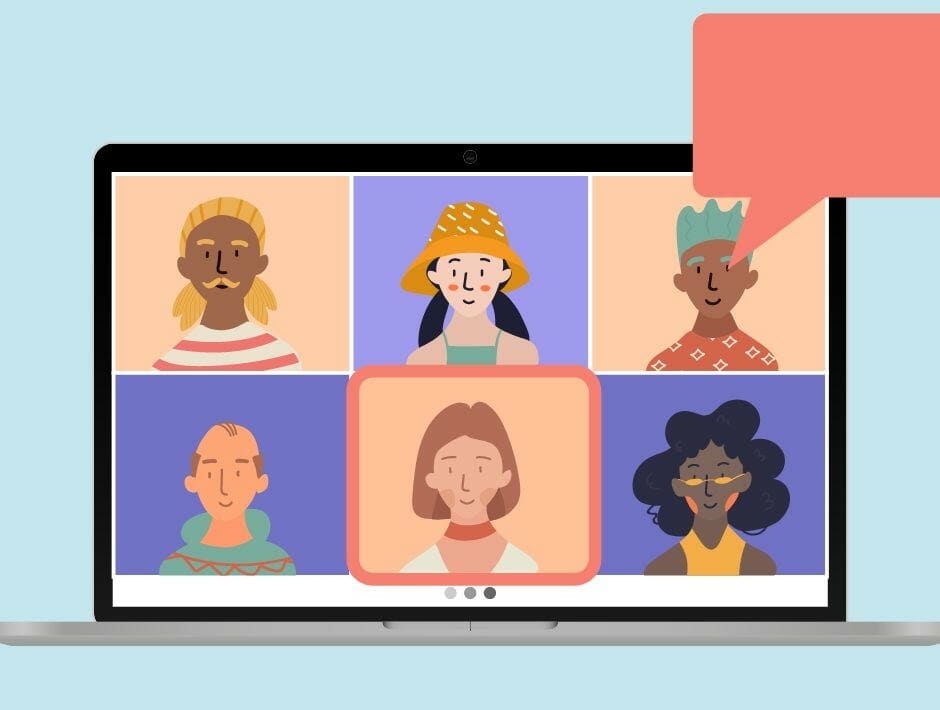 Stuck? Need someone to talk to?
Free walk-in group coaching calls every other week – in your language
Ask all your questions and get answers from experienced organizers and facilitators.
This is super helpful to tailor the learning to your specific group and your challenges.
Find an upcoming coaching session in your language*. Also great to network with other climate activists learning in this program.
*It requires being logged in to view the Google Calendar.
SoFA Forums – go here for help and discussion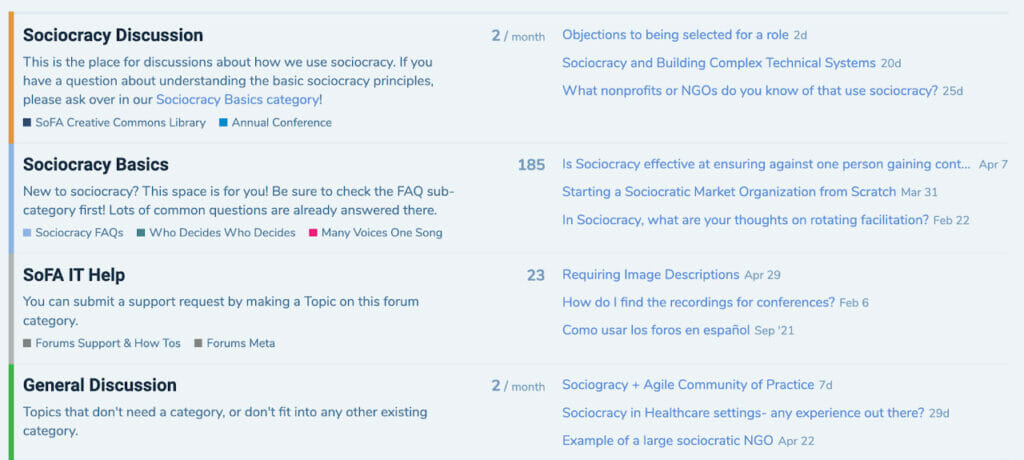 Who are we?
Who paid for this?
Where can you find more
about group decision-making?