Sociocracy for All has deprecated its old LMS. You can no longer access your account on learning.sociocracyforall.org.

All courses will now be managed on learn.sociocracyforall.org.

We are working to continue to improve the experience of our platform.

If you have previously purchased a course and cannot access it by logging into this website with the same credentials, please contact [email protected].

Frequently Asked Questions
What Courses are Available?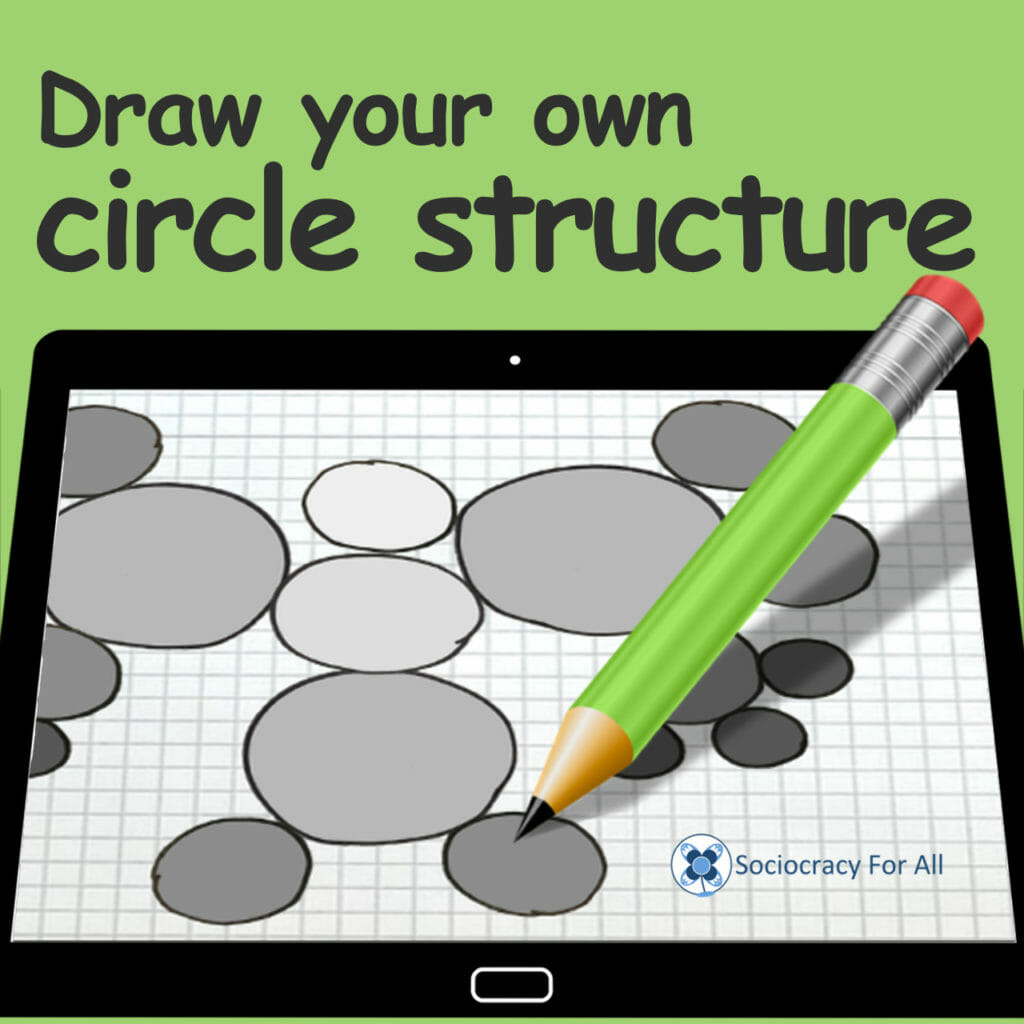 Sociocratic Circle Structure Course
The Sociocratic Circle Structure Course is now included as part of our organizational learners package. It is no longer available as a free product.